Delivering a better future for the people of Herefordshire
Community Wellbeing brings together all services who, by working together, are focused on enhancing people's wellbeing – whatever their needs, whenever they need us, however we meet those needs.

From adult social care to occupational therapy, from housing to commissioning, from community development to welfare benefits, from public health to libraries and museums, from contract management to workforce development, we offer the whole range of opportunities for you, your family and your career. Take a look!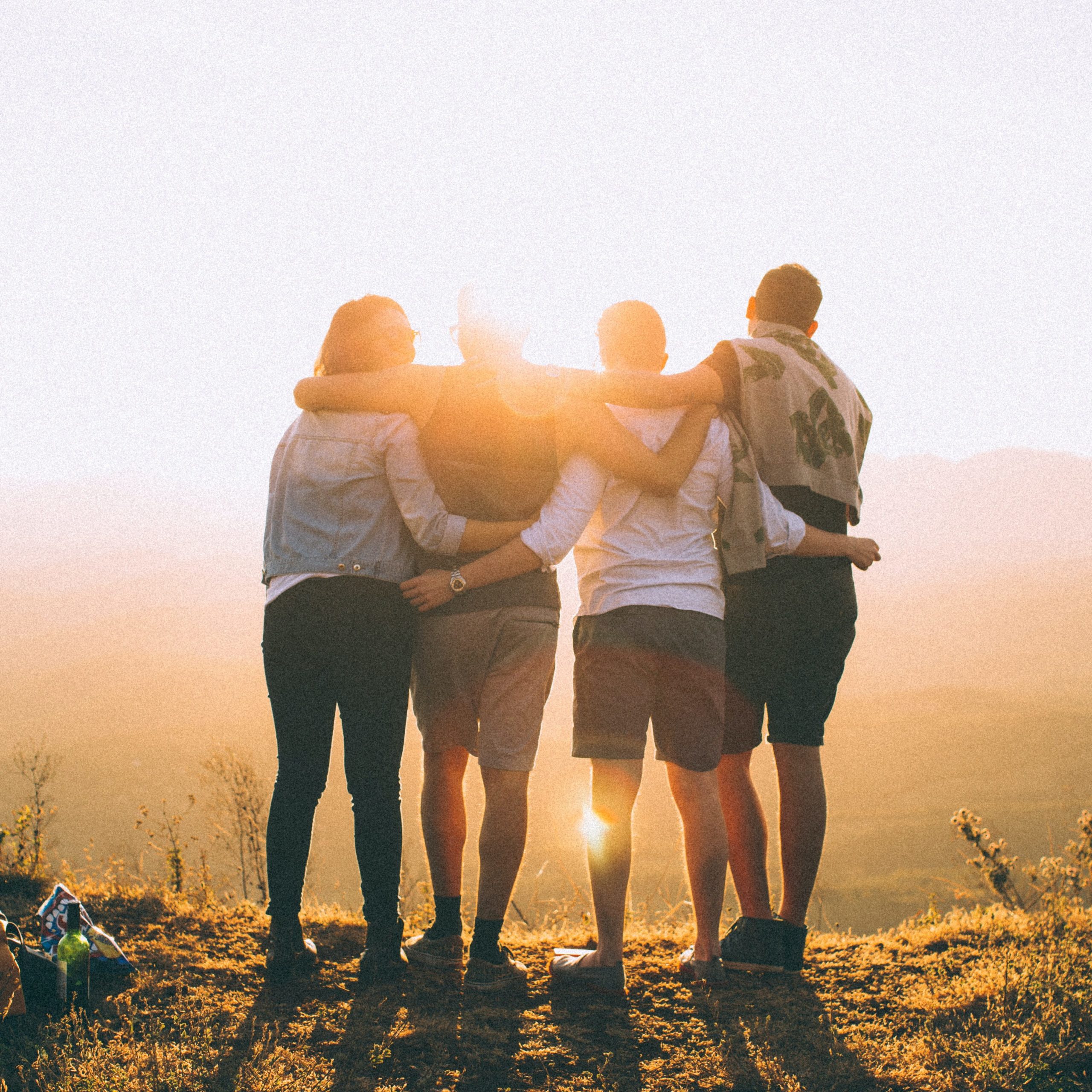 Stronger Together
Building brighter futures
If you want to make a difference, and are passionate about delivering this… we would love to hear from you!
A Word From Our Director
I'm the Corporate Director for Community Wellbeing and hold the statutory Director of Adult Social Services function. I'm a proud Herefordian! I was born here and lived and worked in the county before moving away for work for a number of years. I returned to the county and the council in June 2022 and it's great to be back.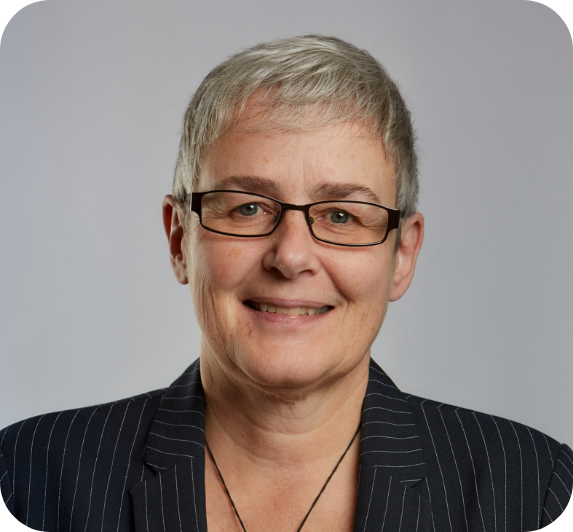 Working for Herefordshire Council, in different roles, gave
me a really good grounding, knowledge and experience I
needed to start my career in Social Work. Having left to
gain the qualifications I needed to qualify as a Social
Worker, I'm really happy to be back working for a Local
Authority and within a team that gives me the support I
need to do my job well, but also to make sure that I'm
happy doing it.

Social Worker, Adult Social Care County Team