Our Leadership Team
With our permanent leadership team now taking shape, we are moving towards having the right leadership capacity and skills to take us through our improvement journey.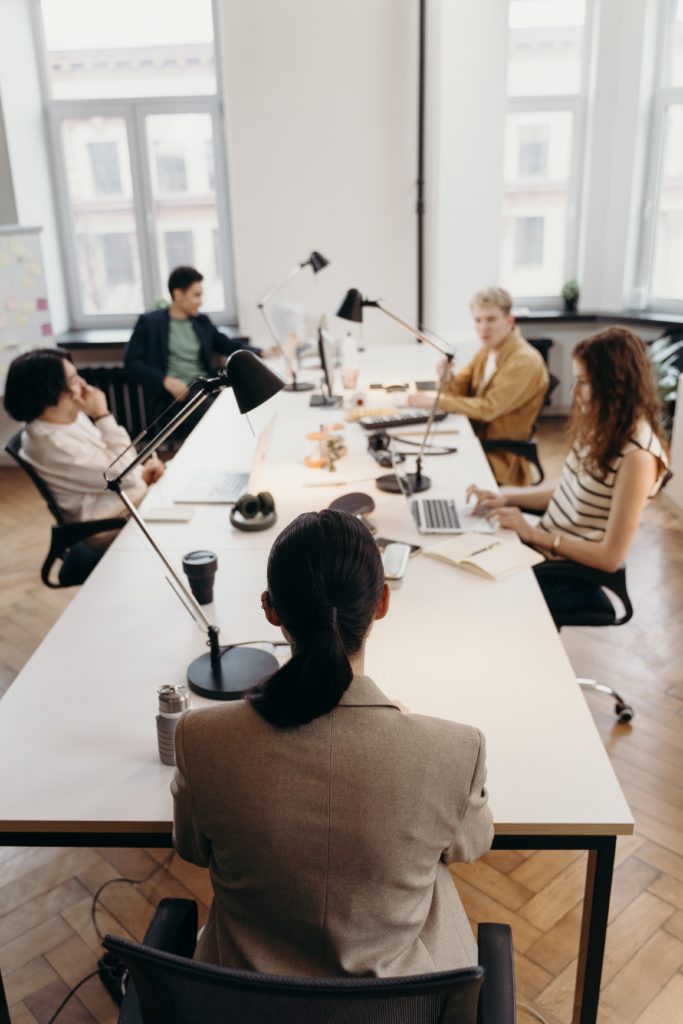 Hilary Hall
Corporate Director, Community Wellbeing
I'm the Corporate Director for Community Wellbeing and hold the statutory Director of Adult Social Services function. I'm a proud Herefordian! I was born here and lived and worked in the county before moving away for work for a number of years. I returned to the county and the council in June 2022 and it's great to be back.
Outside of work, I spend my time gardening, walking, going to the theatre and spending time with my two adorable cats!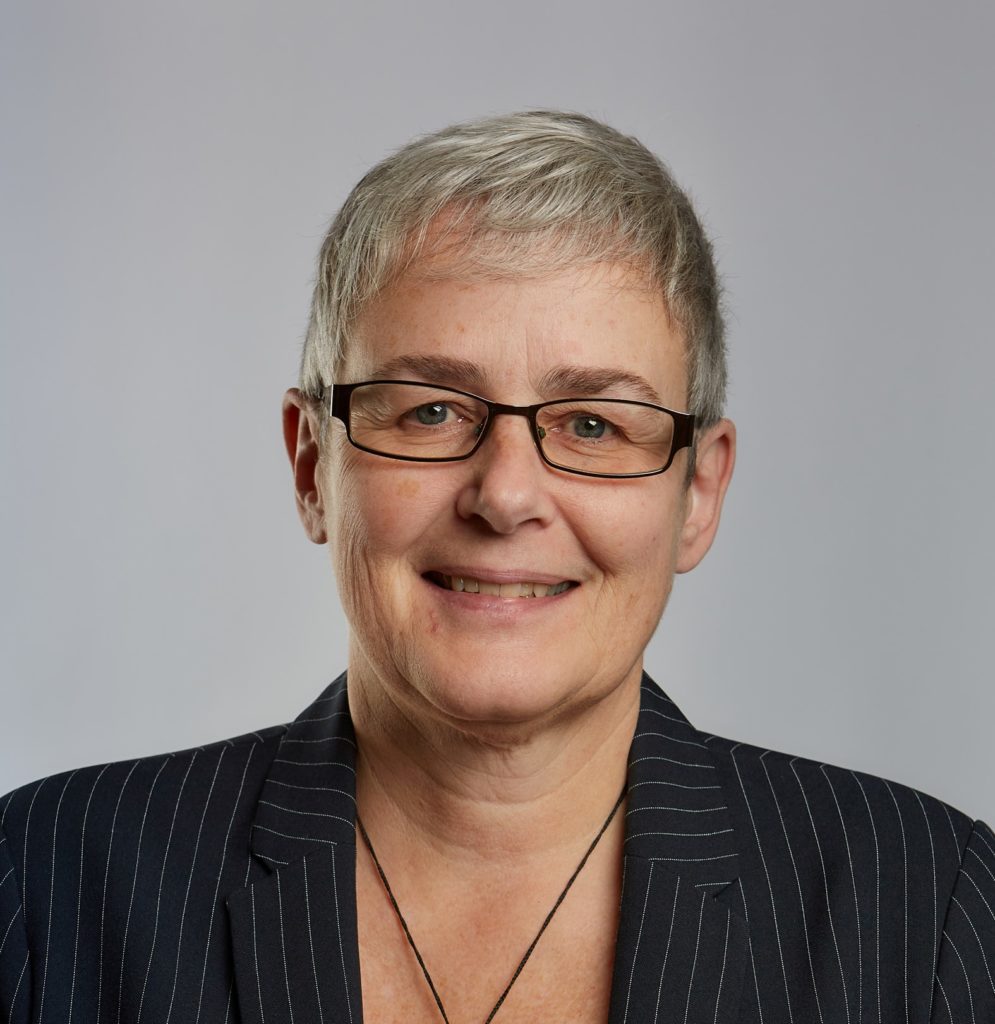 Matt Pearce
Director of Public Health
I joined Herefordshire Council in March 2022 as the Director of Public Health. My career has included a variety of roles in the NHS, local government and the private sector. My role is diverse and I am passionate about bringing partners together and making a real difference to the health of the most disadvantaged people in the county.
In my spare time, I enjoy taking part in a variety of sports and fitness activities and have an active interest in academia and research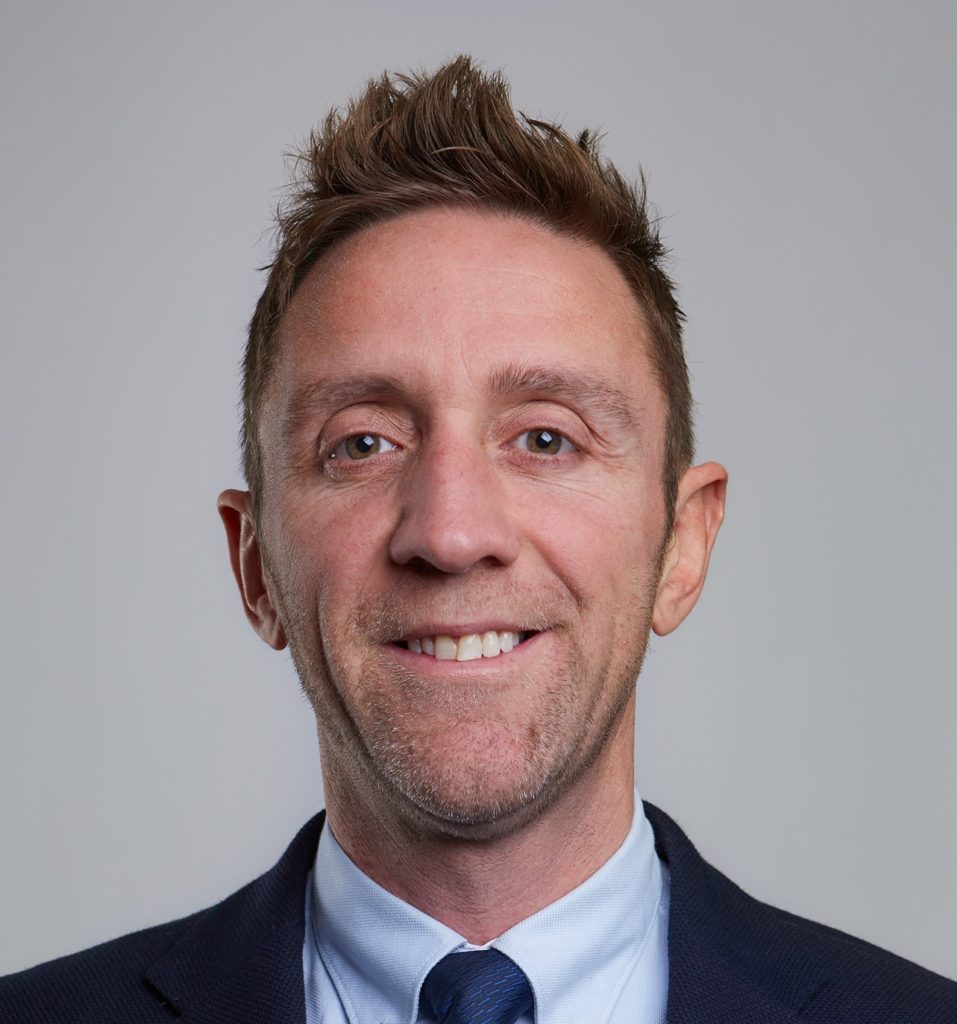 Amy Pitt
Service Director, Communities
I have been the Service Director for Communities since January 2022, and love working across a number of service areas to build and strengthen Communities. I have worked for Herefordshire Council for 13 years, I started as a temp in the housing team and have been in a number of roles within Adult Services including commissioning, integration with health, strategy development and implementation and transformation.
Herefordshire has a fantastic breadth of communities across the County that provide a huge range of activities, support and infrastructure to many people, which was brilliantly demonstrated during Covid and the floods in 2020. Building and working collaboratively with communities and the work within culture, arts and leisure is a key passion and priority for me, and there are a number of exciting transformational projects underway within the Communities division that will enhance and support our vision to keep people well in their communities.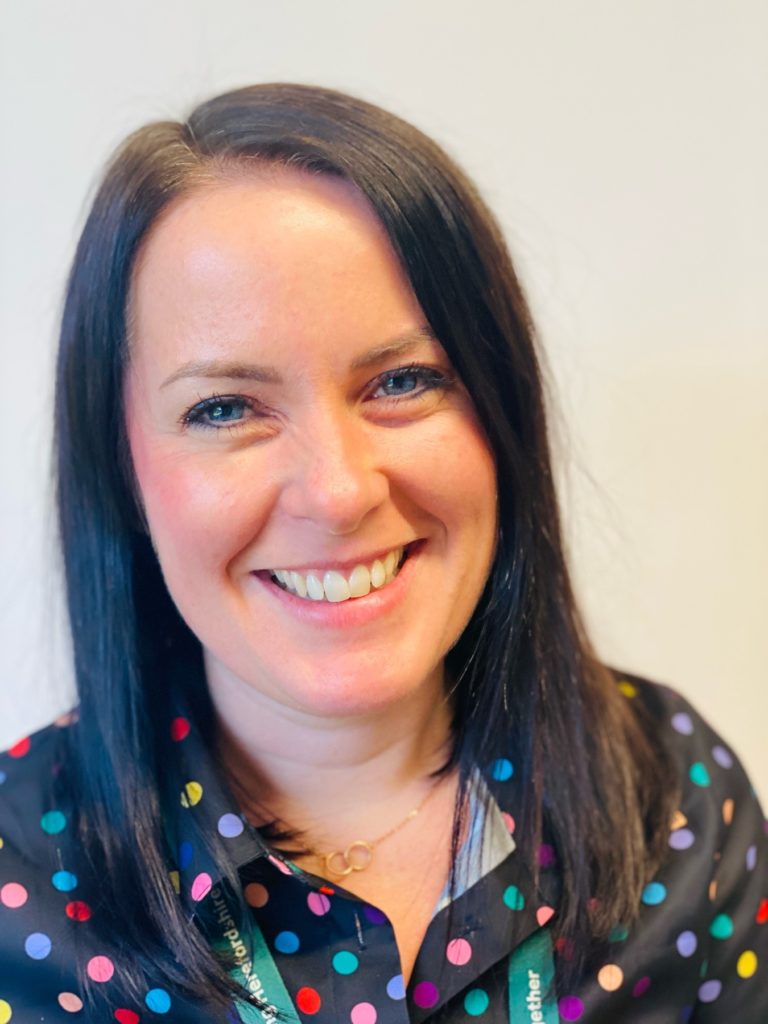 Mandy Appleby
Service Director Social Care Delivery
After a long and varied career in Herefordshire Council l I have considered myself as very fortunate to be now in the role of Service Director for Social care delivery. A career in social care is incredibly varied and whatever the role within social care it can be thought provoking, sometimes sad, challenging, fun but overall enormously satisfying. Living in Herefordshire and seeing my children and now my grandchildren thrive in Herefordshire, with the rich cultural history of Herefordshire and with wonderful Wales on the door step (along with our much visited caravan) I would not want to live anywhere else.
The Community Wellbeing Directorate team is now established and we along with our workforce strive every day to shape our services to be the best while working with the people of Herefordshire to meet the needs of residents requiring care and support. One of my greatest interests is to develop opportunities for staff to make progress in their chosen career and become the best at what they do and want to achieve. Witnessing our new staff come in and develop into skilled professionals and know that many will become the social workers, leaders and managers of tomorrow is very rewarding. Whatever the role I believe it is by valuing our staff and the public we work with that we secure a better future for all of us.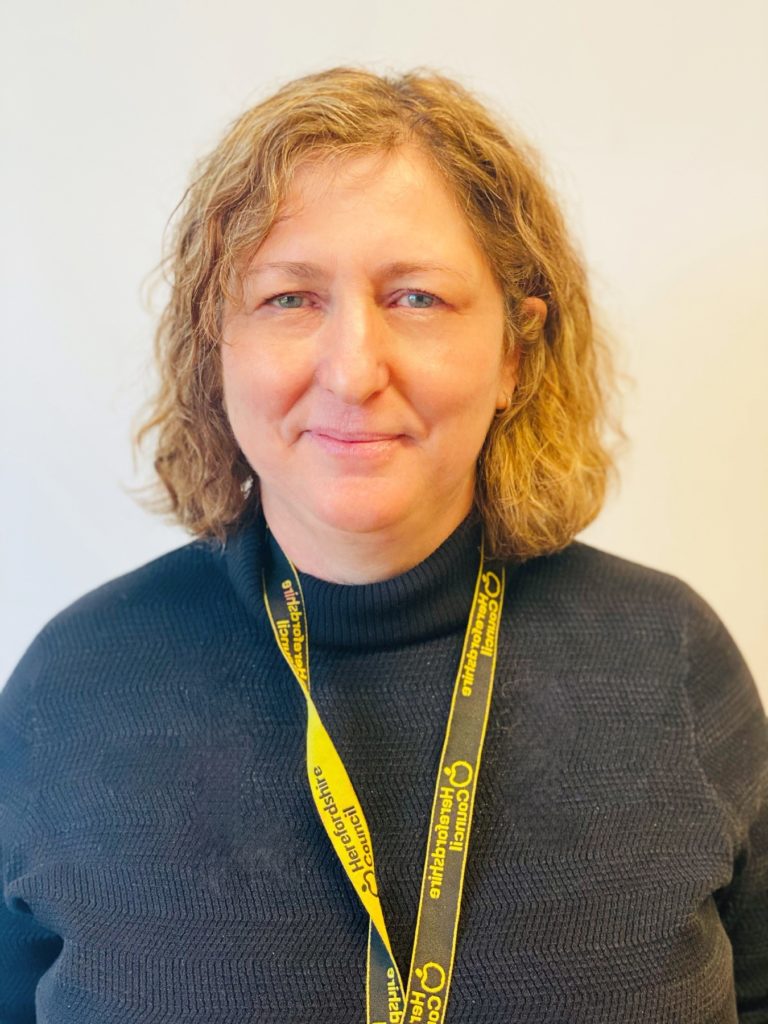 Hayley Doyle
Service Director, All Age Commissioning
I am the Service Director for All Age Commissioning, I joined Herefordshire Council in January 2023. I have significant experience of working within Local Authority settings to design and deliver services across a whole system. I am passionate about co-production; ensuring residents and stakeholders are engaged to ensure commissioned services are well designed, provide value for money and offer seamless quality services to residents. I am a collaborative leader and have experience of designing and implementing commissioning strategies across a range of areas including Children and Young Peoples Services, Education, Public Health and Adult Social Care. I am excited about the opportunities and challenges ahead for Herefordshire in transforming commissioned services and the development of an All Age Commissioning Strategy.
A good work life balance is important to maintain wellbeing and resilience, Herefordshire Councils approach to agile and flexible working supports staff to maintain this. Outside of work I enjoy spending time with family and long walks in the fresh air with my Staffy.