Working with Community Wellbeing & Adult Social Care
Things are changing in Herefordshire. Under new leadership and with significant financial investment, we are looking for professional, committed and caring staff to offer support to the people living in Herefordshire.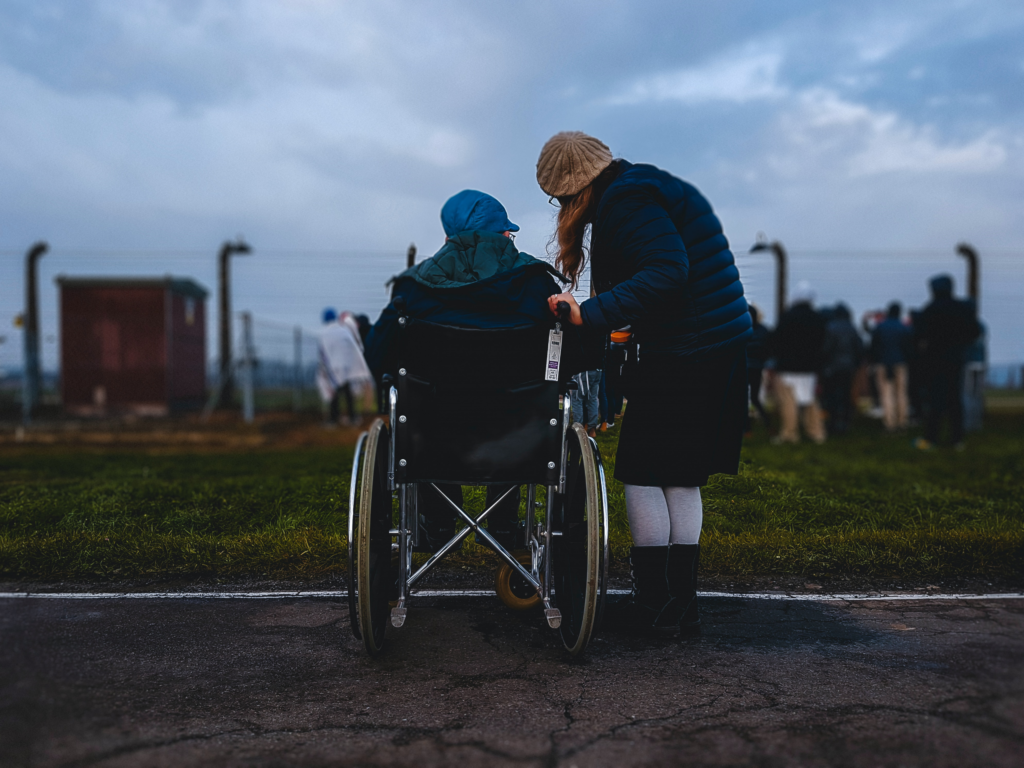 What We Offer
We offer a competitive salary, generous holiday entitlement, and access to our contributory pension and staff benefits scheme, which includes:
Professional Development:
Protected time and budget to support social workers in developing themselves and their careers.
Workforce Development Team:
A comprehensive package of support and development to staff at all levels.
Career Progression:
There are clear pathways to progress to senior social worker levels.
Generous Annual Leave:
26 days' annual leave (pro rata) plus bank holidays. After five years' continuous service, this increases to 31 days (pro rata) plus bank holidays.
Annual Leave Purchase Scheme:
You can also purchase an additional 10 days per annum.
Relocation Packages:
Relocation support of up to £10,000.
Welcome Payment:
A £3,000 payment, payable to those with two years' service in eligible roles.
Flexible Working:
Flexi-time, job-share, part-time hours and, in some instances, home working.
Employee Assistance Program:
24/7 access to support and counselling.
Pick Your Perks:
Our benefits include access to a range of retail, leisure, holiday and health benefits. This includes savings, cash back and discounts.
Service Areas
Within the Community Wellbeing Directorate, we have a number of dedicated
and multi-disciplinary teams that support a broad range of functions.
What Our Team Says
My manager motivates and encourages colleagues within the team to deliver an excellent service.
I enjoy playing a part in making a positive impact within my community and the county of Herefordshire.
I get the opportunity to get out and about around the county and really appreciate the stunning landscape.
The opportunity to work flexibly makes me extremely grateful and engaged in working with the council.
*Quotes From Staff Survey, Aug 2022