A great place to live, work and thrive
Tucked on the edge of the West Midlands, nestled between Worcestershire and The Brecon Beacons – Herefordshire's rolling pastures are bursting with rural charm, and a healthy vibrant community.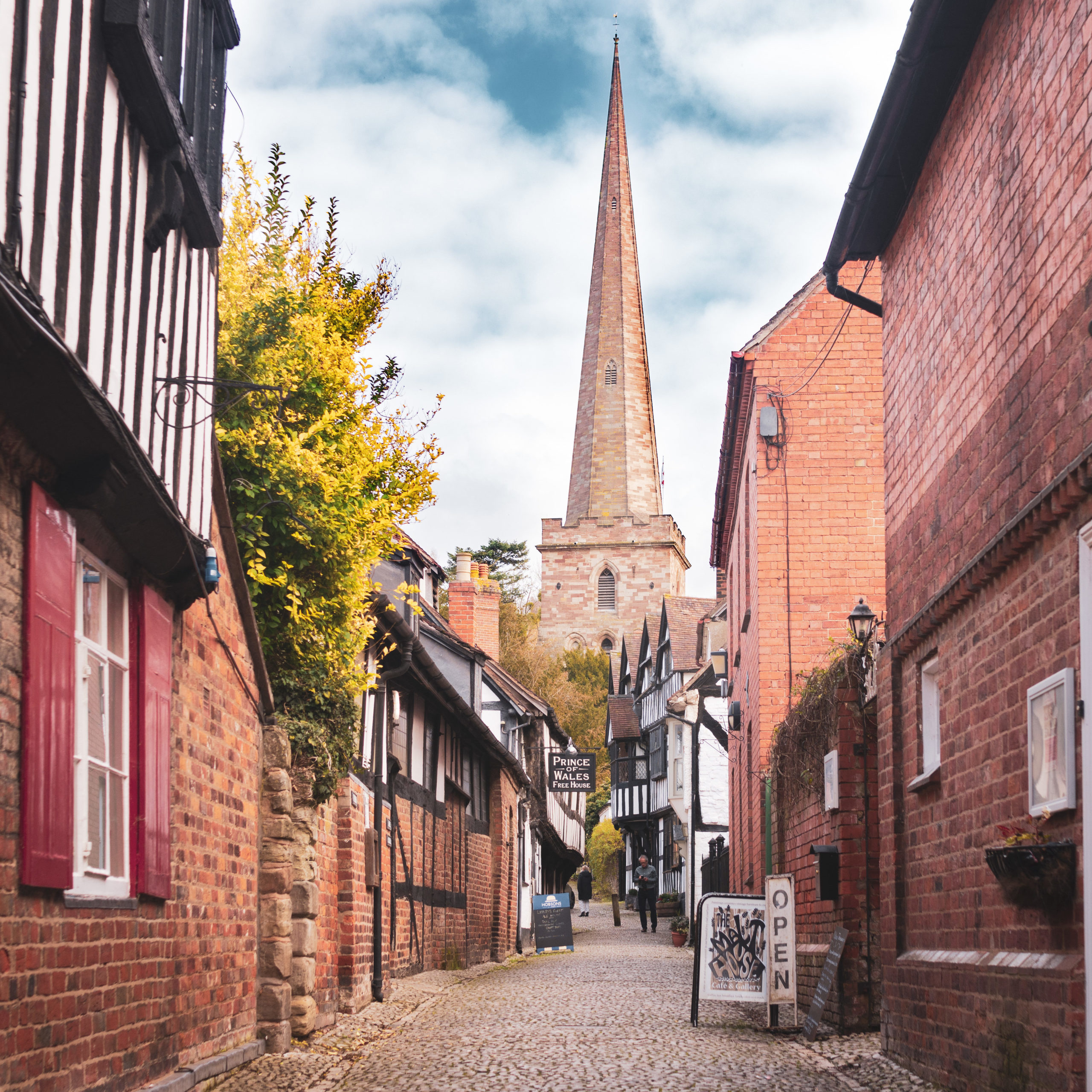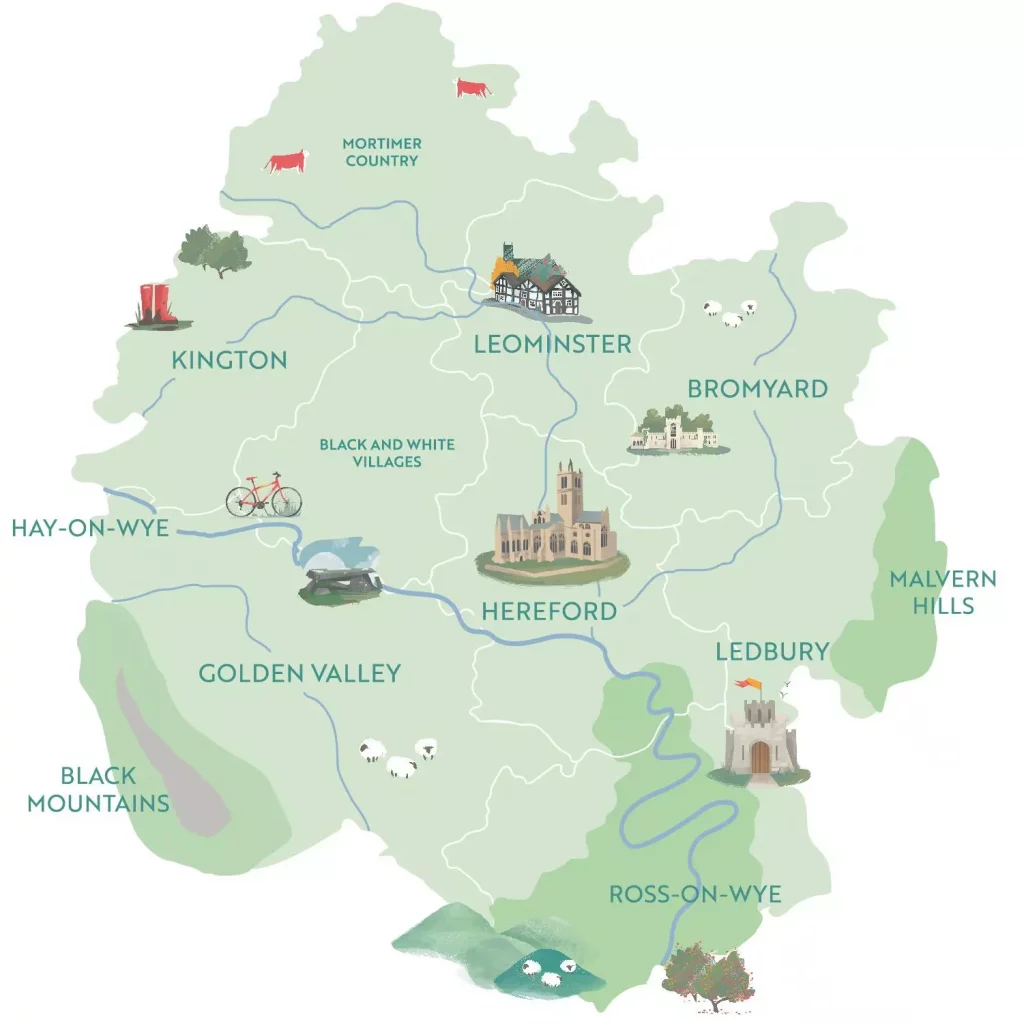 Numerous diverse communities thrive on their distinct and individual character to give Herefordshire a uniqueness which is valued by residents, visitors and those who work in the county.
Business and commerce need transport and communication links to survive and thrive. These exist, but they're not obtrusive. Behind the tranquil peace which exudes from every nook and cranny lies the county's motorway, rail links, and an ever-growing communication infrastructure.
Railway stations at Hereford, Leominster and Ledbury provide regular services to all major cities in the UK – London can be reached in just over three hours by high speed train. The M5, M50 and nearby M4 provide excellent access to the UK and you can be at Birmingham, Cardiff or Bristol airports in about an hour and a half. For tourist information about the county see the Visit Herefordshire website: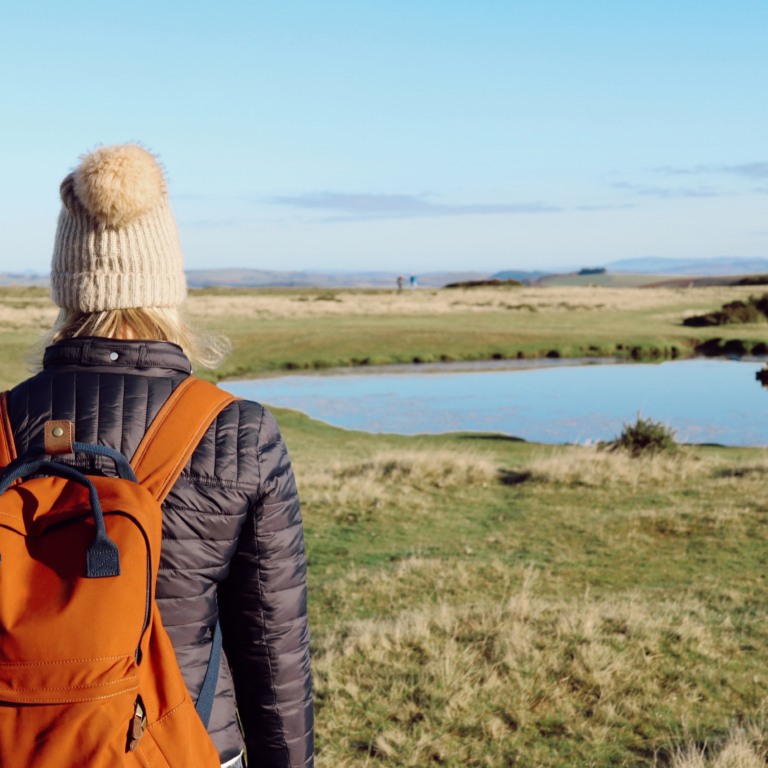 Reasons to Love Herefordshire
Beautiful scenery
Vibrant communities
Quality of life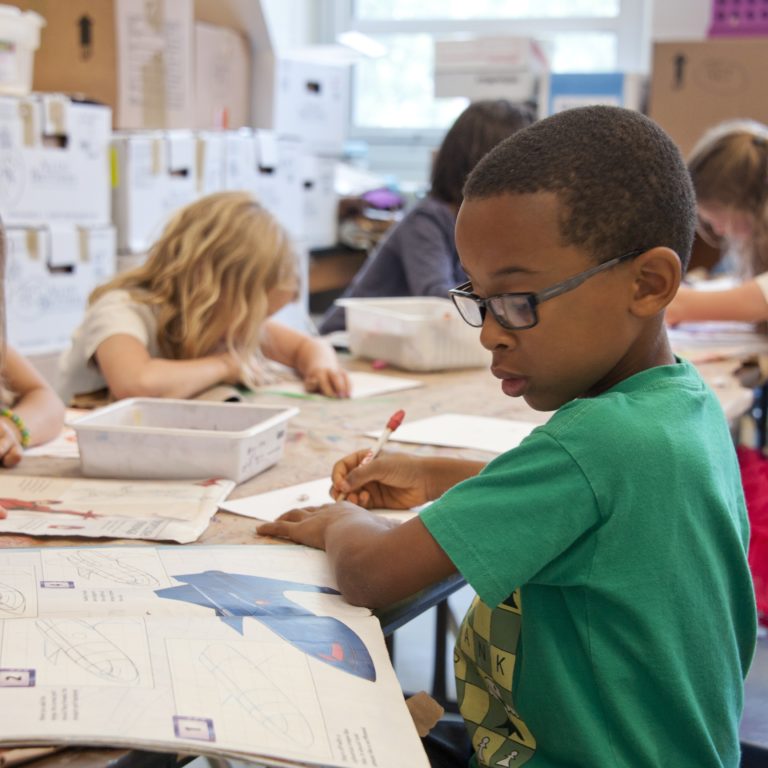 Schools and Housing
The county boasts a range of places to live including Hereford, market towns, villages and even the odd hamlet. The average price for a three bedroom house is £270,000, compared to the south east at £377,000. So, you get more for your money and a beautiful environment. Within the city of Hereford, we have a thriving new shopping area at the Old Market.
We are really proud of our schools, with results in the top 25% in the country. At primary level, there are some excellent schools in the villages with smaller intakes and class sizes. At secondary level, we have schools that are very proud of their achievements and facilities, offering an exciting educational experience. And we mustn't forget post-16 education with opportunities across a range of academic and practical qualifications.