Career Pathways
Herefordshire Council is committed to developing the careers of all its staff.Within the Community Wellbeing directorate, every year, we undertake a Training Needs Analysis with all teams in the directorate to identify what learning and development needs there are and how we can meet them. Activities will include formal training and other development opportunities (such as action learning sets, workshops and mentoring) that are in addition to what is offered via the corporate learning and development team.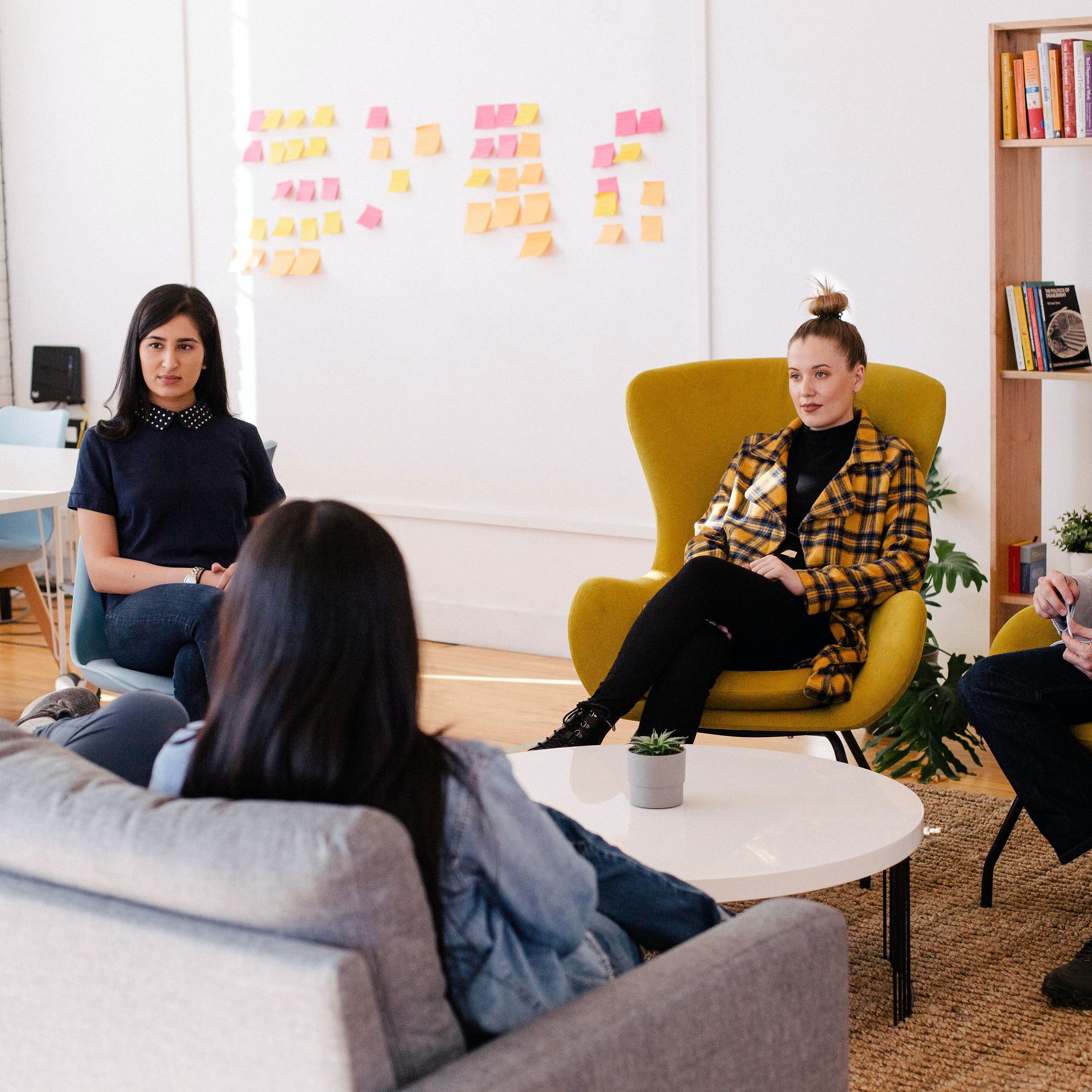 We offer
Skills based training so increase confidence and capability, including strengths based practice, assessment skills and report writing, legal literacy, presenting at court, multi-agency working and customer service skills
University courses for specialisms in your current field, including practice education, approved mental health professionals, assessed and supported year of employment for newly qualified social workers and occupational therapists)
Training into different specialisms, including apprenticeships in social work and occupational therapy, work experience and shadowing.
The annual "My Conversation" with individual members of staff is our Performance & Development Planning (PDP) process.
It covers the following four areas:
My health and wellbeing
My performance review
My outcomes
My personal development
All employees are encouraged to take part in the My Conversation process. It is an important opportunity for you and your line manager to discuss the above and for you to receive valuable feedback and recognition for your achievements.
Thinking of switching careers?
Working in adult social care, you will make a real difference to people's lives every day. Not only does a career in care provide you with a rewarding and flexible role, but at Herefordshire Council, we encourage our staff to work in a proactive way and to use their initiative. We equip you with the knowledge and skills needed to empower you to make decisions and take actions to improve the lives of the people we support.
Your experiences and interests could be used to help someone flourish. Experience working in customer-facing roles can provide you with the skills you need to support people. If you can communicate and respond to people's interests, needs and wishes you can become a support worker and enjoy job stability. Care is one of the fastest-growing industries with more people needing support every day.
Flexible hours make support work a great opportunity for students or people with young families.
Social work career pathway
For qualified social workers, continued professional development (CPD) is critical to enable you to progress and take on increased levels of professional responsibility within your role.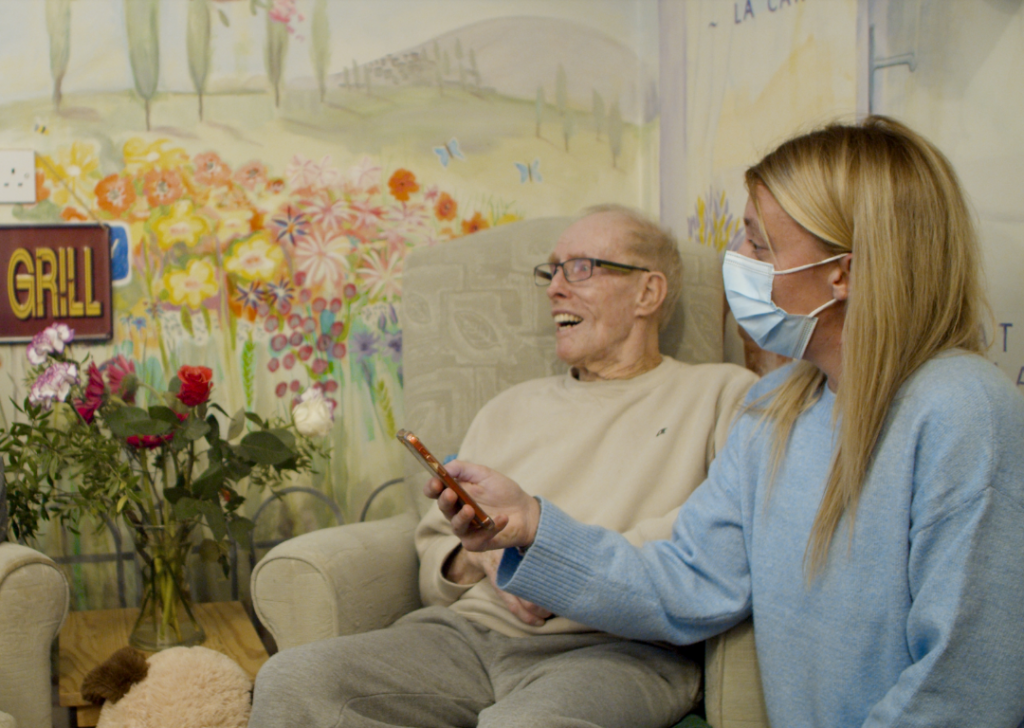 The principles which underpin our approach to supporting our social workers are:
Expertise in working with people with care and support needs, their families and carers builds on skills, knowledge and values that all social workers have, and which are set out in the Professional Capabilities Framework (PCF) and the Knowledge and Skills Statements (KSS).
All social workers have a commitment to critical reflection on self in practice, social justice, anti-oppressive practice, human rights, strength-base practice and working in partnership, underpinned by social work values and ethics.
Learning and development is a professional and personal responsibility. All social workers have a commitment to career-long learning and critical reflection on their practice.
CPD requires appropriate support from colleagues, practice educators, academics, researchers, regulators, line-managers, leaders and Learning and OD.
CPD should be evidenced. Social work is a profession based on theory and research, and on law and policy, as well as on experience. Social workers need to understand and explain why they want to do what they want to do, as well as how they do it.
CPD should be focused on impact not on outputs. It should be proportionate and appropriate for the role. It should be diverse and flexible. CPD is not about ticking off each capability in a level but about developing capabilities that make a difference to the lives of people with whom we work.
Expertise should be recognised so that it can be maintained and shared.
The people we work with should be fully involved in development and recognition of social workers' expertise.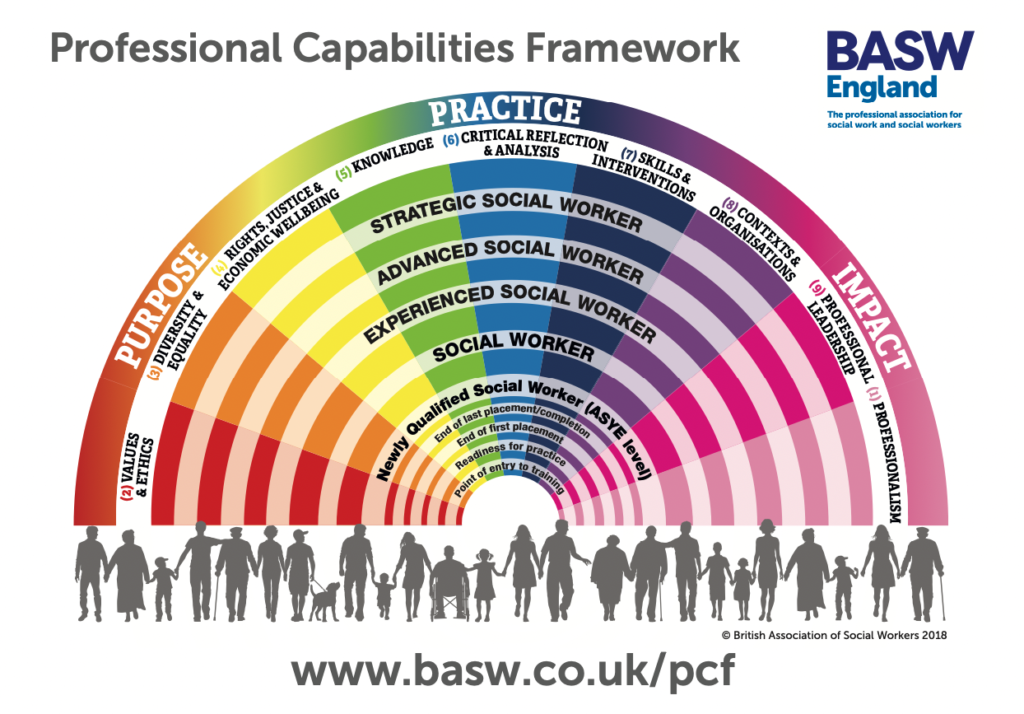 The Professional Capabilities Framework is the profession-owned, overarching framework of social work education and professional development in England. In addition, the British Association of Social Workers (BASW) has developed three other capabilities statements to support social workers in adult social care:
Find Out More
We have put a great deal of thought into how best to support the individuals in our teams.
If you'd like to read our full career pathways plan: