From Our Director
I'm the Corporate Director for Community Wellbeing and hold the statutory Director of Adult Social Services function. I'm a proud Herefordian! I was born here and lived and worked in the county before moving away for work for a number of years. I returned to the county and the council in June 2022 and it's great to be back.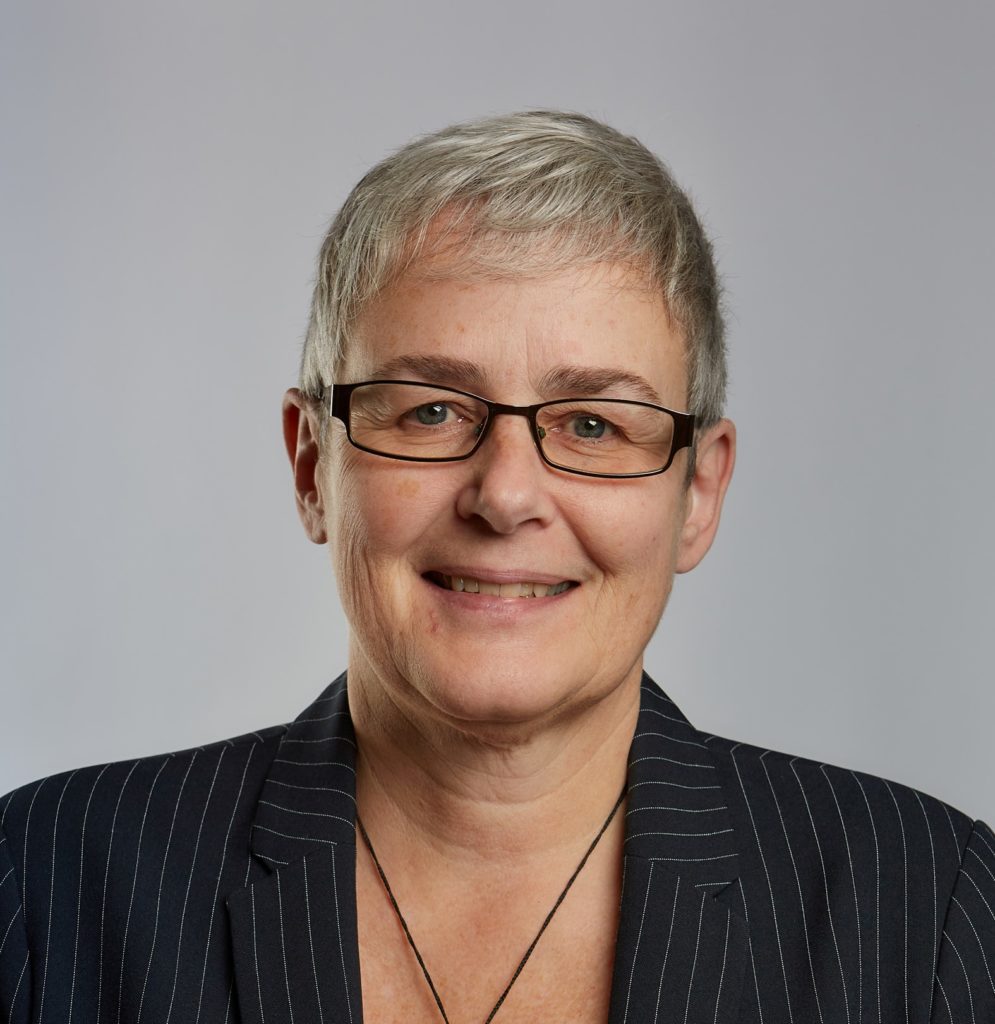 Herefordshire is a great place
You will probably have heard a lot about how beautiful it is in terms of countryside and open spaces (and it is!) but there is so much more going on here, including world-class cultural assets like the Mappa Mundi, vibrant theatres and a thriving food and drink sector.
But one of its biggest assets is the strong and diverse communities. Our Talk Community approach brings that together supporting people to help themselves, encouraging them to help their communities and identifying how communities can help individuals. Our ambitious transformation programme aims to further build on this to offer an all-age approach. I'm excited about the potential of what we can achieve for the benefit of all residents of Herefordshire.
The people of Herefordshire deserve good quality, high performing services – nothing less is good enough. Our current focus is to attend to the immediate priorities, address the legacy issues, invest in our workforce and start to regain trust and faith where this may have been lost.
If you want to embrace the challenge and reward of being part of Herefordshire's improvement, this is a great time to join us and become part of our journey to good and better. We have a lot to do, and we don't have any magic wands, but if you are looking to join a service that has corporate, partnership and political support we would love to hear from you.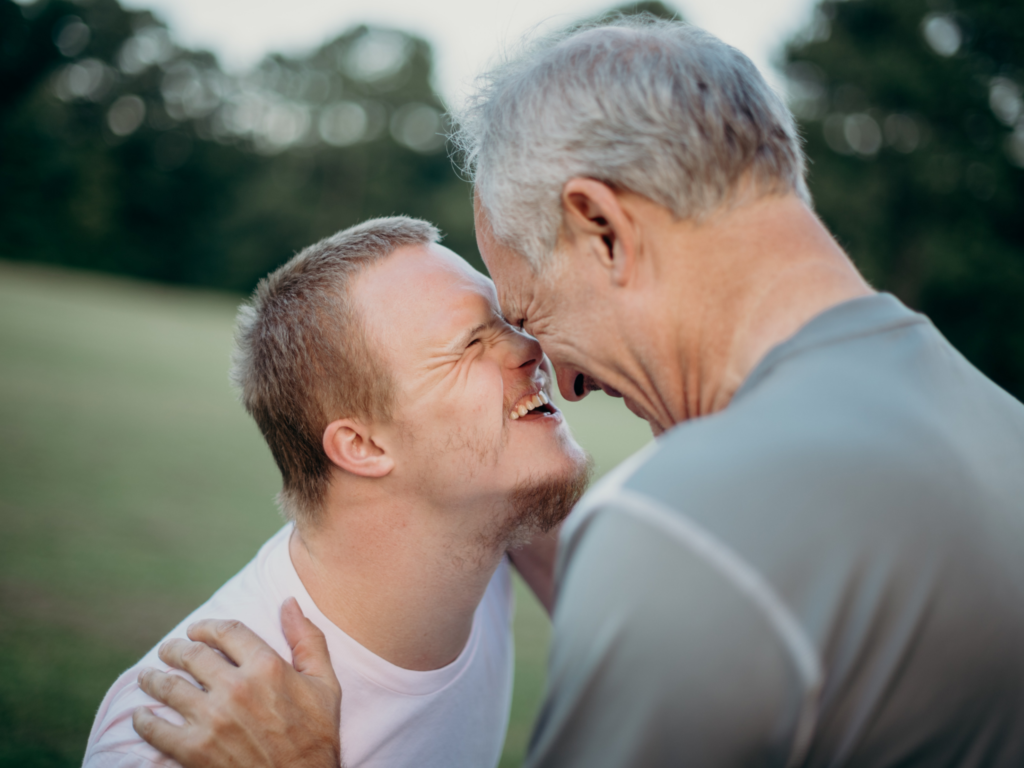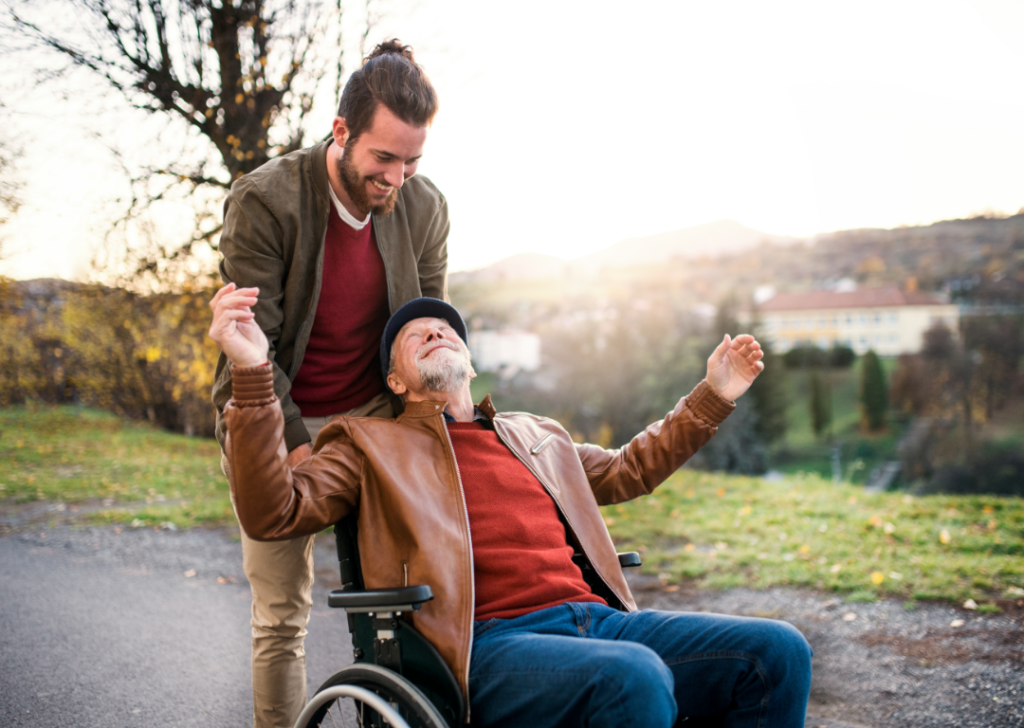 We appreciate there are a number of considerations you will have when you are thinking about joining us which is why we place a premium on creating the optimum conditions within which our teams practice. With this in mind, and alongside our package of benefits, we strive to maintain manageable workloads so you can build meaningful relationships. We offer support from line managers who offer regular and reflective supervision and have a growing workforce development team that will support you to develop and progress your career in Herefordshire. Our senior leaders are visible and accessible… so, what's stopping you? Come and join us and help build brighter futures.

Stronger Together
Building brighter futures
If you want to make a difference and are passionate about delivering this, then we would love to hear from you.