Jobs in Community Wellbeing & Adult Social Care
The Community Wellbeing Directorate contributes the whole spectrum of social care services provided to the residents of Herefordshire on behalf of the council. We have a wide range of positions throughout the directorate at various levels and teams. Please view our vacancies below and be part of the change.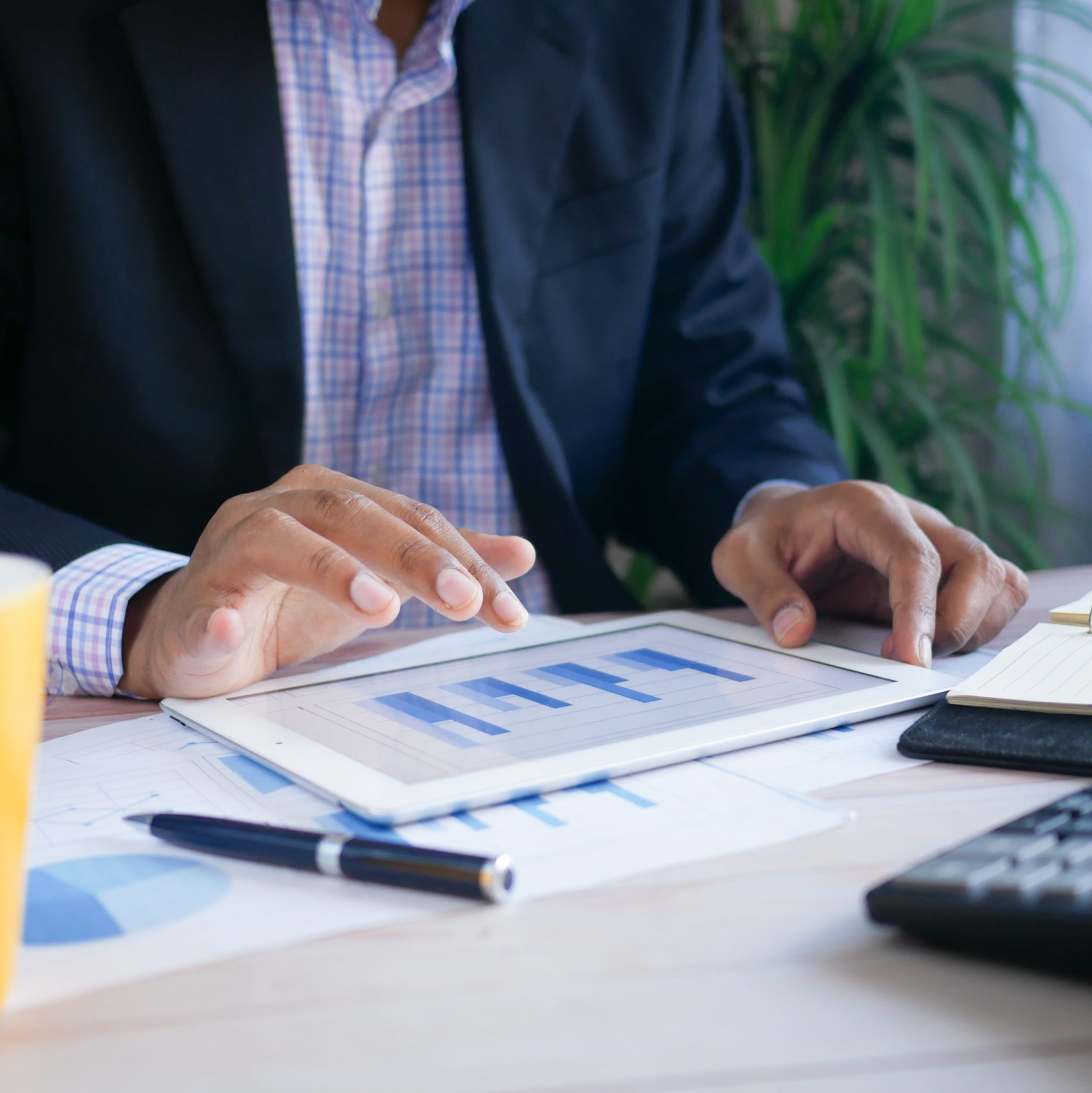 Our recruitment process runs in partnership with Hoople Recruitment. All vacancies within the Community Wellbeing Directorate are placed on the Hoople website where you can read full details and apply online.
If you are successfully shortlisted, Hoople Recruitment will contact you via email to arrange your interview and/or assessment. They will confirm the date, time and location of your interview, so please keep an eye on your email inbox.
Following the interview, the hiring manager will contact you with feedback and let you know the outcome.
Any offer is initially conditional and subject to pre-employment checks carried out by Hoople Recruitment.
On successful completion of these checks, Hoople Recruitment will confirm the offer with you and provide your start date and induction information. Your new manager and Hoople contact will be available to answer any queries.
If you can't find a suitable vacancy, please register with us to receive job alerts for your chosen role or area here.
Good luck, we're looking forward to meeting you!
Housing Operations Service Manager
Hereford
HC10 £43,421 – £47,420 per annum
Permanent
Temporary Accommodation Officer
Hereford
HC05 £23,893 to £25,979 per annum
Permanent
Community Wellbeing Social Worker
Hereford
£33,945 to £38,233 plus £3,000 Welcome Payment
Permanent
Senior Practitioner
Hereford
£38,223 – £42,403 plus £3,000 welcome payment (please see guidance)
Permanent
Senior Practitioner Occupational Therapist
Hereford
HC09 £40,298 – £44,478 per annum (Including £4,000 Market Forces supplement currently agreed
Permanent
Talk community Health & Wellbeing Trainer – stop smoking
Hereford
HC06 £25,979 to £ 29,777 per annum
Fixed Term