Our Leadership Team
With our permanent leadership team now taking shape, we are moving towards having the right leadership capacity and skills to take us through our improvement journey.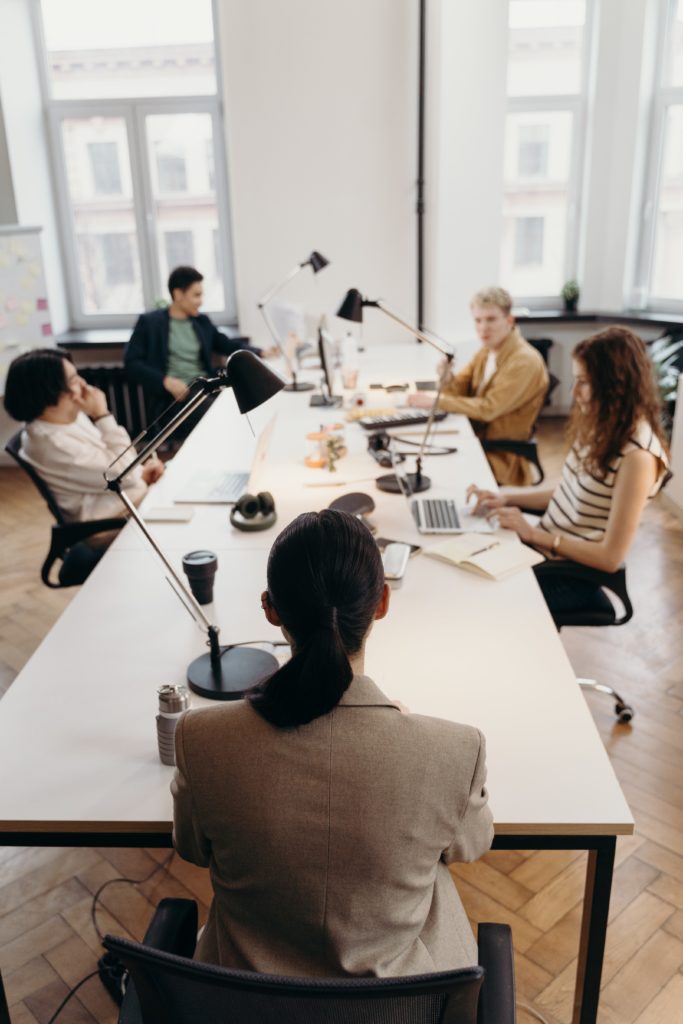 Darryl Freeman
Corporate Director, Children and Young People
I'm the Corporate Director for Children and Young People (Director of Children's Services) and joined Herefordshire Council in September 2021 as a locum before becoming a permanent member of the team in January 2022. I've worked in local authority children's services for more than 30 years now and I'm excited about both the challenges and the opportunities of working in Herefordshire. A key part of my role is to create an environment in which excellent social work practice can thrive and to support other team members to be the best that they can be.
When I'm not at work I enjoy motor biking and also paddle boarding, kayaking, and gardening.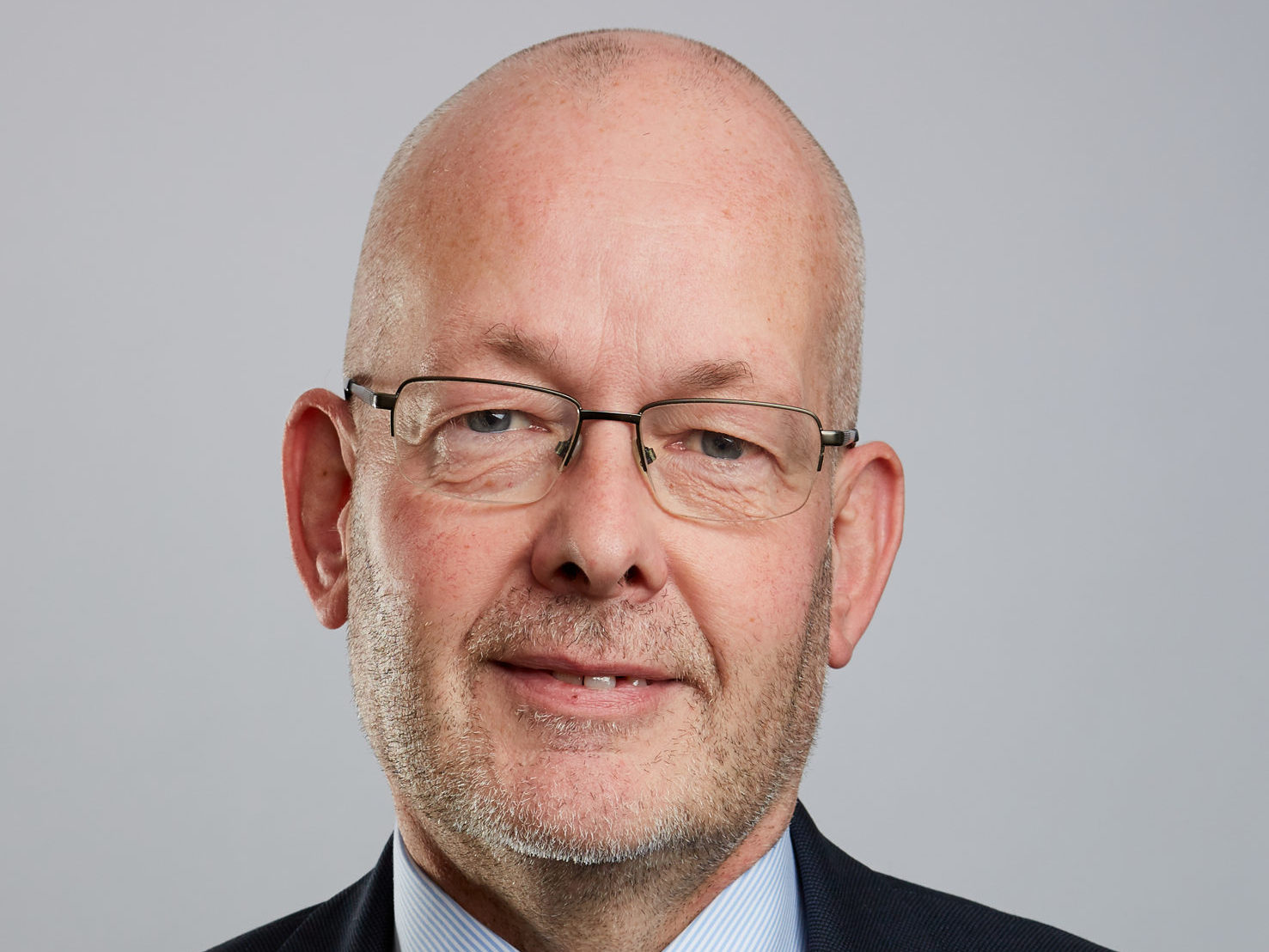 Rachel Gillott
Service Director, Early Help And Safeguarding
I'm the permanent Service Director for Early Help Safeguarding. I joined Hereford in July 2022 and have found it to be an upbeat, 'can do' environment with a good 'vibe'. Herefordshire is beautiful with strong communities and a Council who is investing heavily to make services good for children and families.
Having a good work life balance and being able to step away from the challenges of social work is vital and I fully support and advocate for this. I spend my spare time trying to get on top of a large unruly allotment and volunteering to do gardens where people are too infirm to do them. My passions are water sports, family (including an ever growing number of grandchildren), growing unusual plants and being outdoors.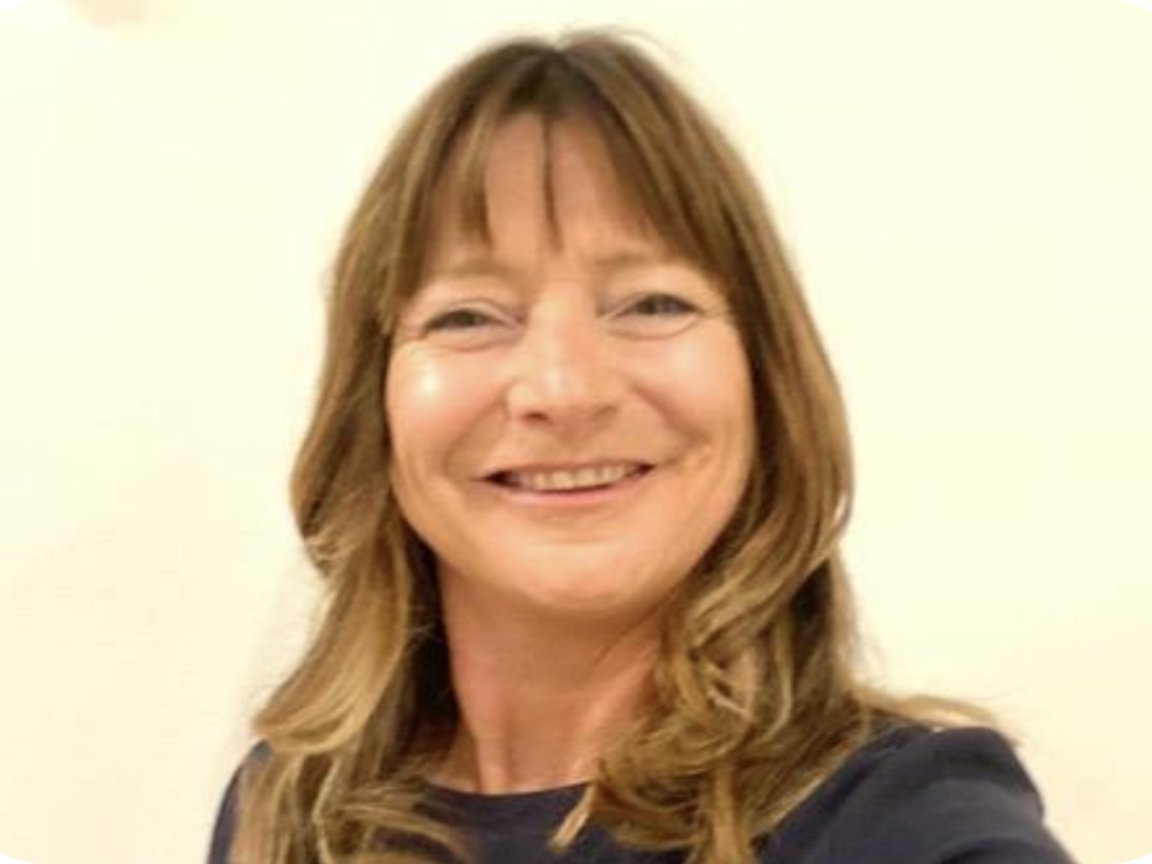 Gail Hancock
Service Director, Improvement
I'm the Service Director for Improvement and joined the senior leadership team in October 2022. Having qualified as a social worker over 30 years ago, I have always worked in local authority children's services focusing on improving outcomes with children and young people in need of support, protection and care. For the last 10 years I have worked independently as an interim senior leader and consultant focusing on improvement and transformation. This has mostly, but not exclusively, been with services at different stages along their improvement journey.
Making a difference with children, young people and their families continues to be what drives me and I have been privileged enough to work with some wonderful colleagues over the years. As an executive coach and leadership mentor I am committed to supporting professionals to grow and develop and am delighted to be part of helping to improve services in Herefordshire. Outside of work, I have a young adult son and a daughter who are developing their careers and finding their way in the world. I am also kept busy with my adolescent Dobermann!'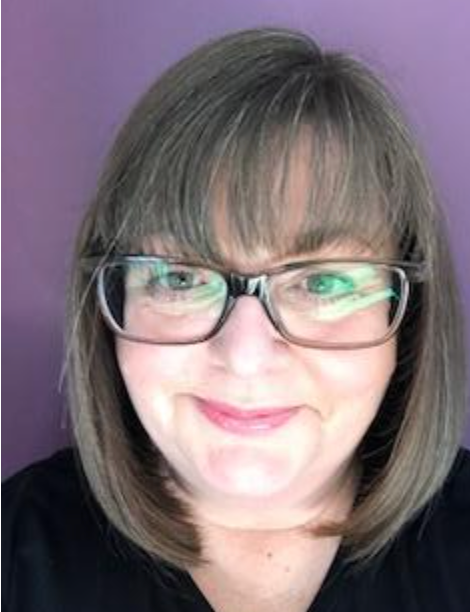 Liz Farr
Service Director, Education, Skills & Learning
I'm the Director for Education, Skills and Learning.  I have worked in Herefordshire for much of my working life –  as a school leader, school improvement advisor and in my current local authority role.
Herefordshire is a wonderful place to work with fabulous schools and settings, and great colleagues. After eight years of working in other locations, I am thrilled to be back.
I am committed to ensuring that we provide the very best for our children and young people by working together to face the challenges but also to celebrate the successes. We are a great team!