Spirit of Herefordshire
Hello, I'm Paul Walker, Chief Executive of Herefordshire Council and a father of five. I took up my role in May 2021 and I've invested a lot of time listening and understanding the organisation. I'm excited about the next stage, as we start to build back better and develop the Herefordshire Council team.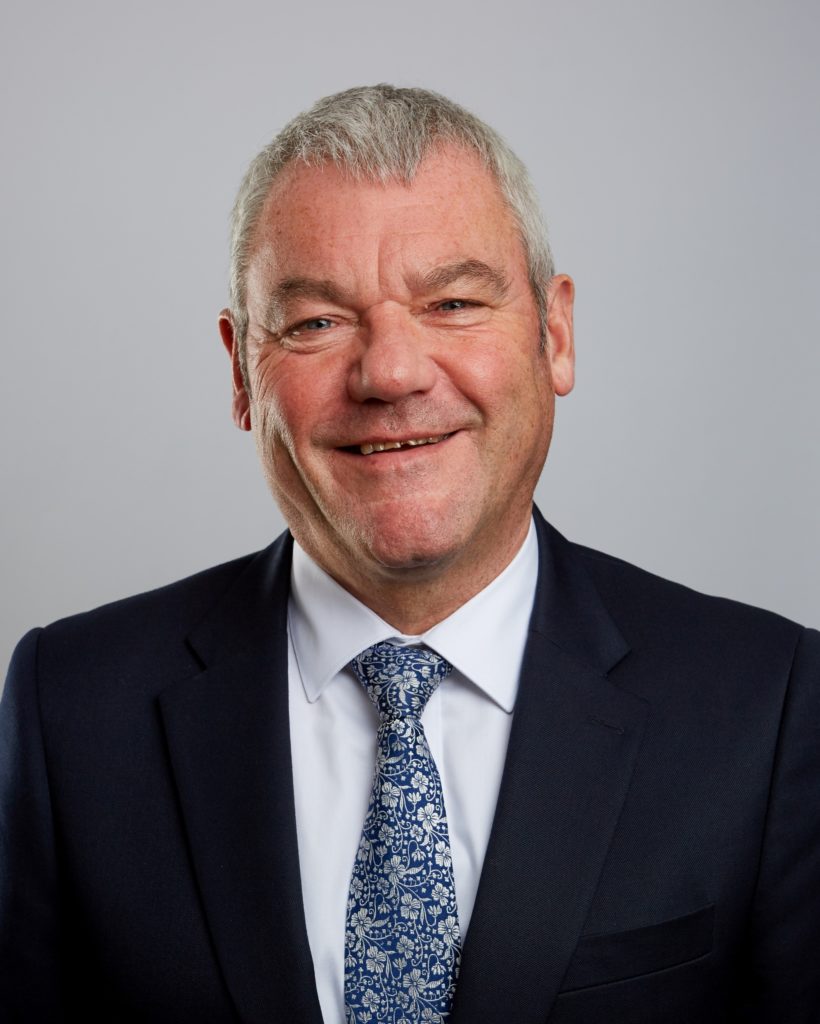 Herefordshire has the best of all worlds. It's a place where the whole family can grow and thrive. Children have access to excellent education, there are well-paid jobs for adults, and the family life connects to the local community and to nature.
Our People Values are at the heart of everything that we do. We are investing in our people and culture to grow the spirit of Herefordshire, a place to thrive for both our community and our employees.
Everyone who works for Herefordshire Council has a part to play in delivering a better future for the county, and all our employees should feel supported, confident, and able to deliver their best. Our team is professional, dedicated, and determined to make a difference. Every single employee has the opportunity and a role to play to make things better for our community.
As a proud county we have a rich heritage, strong creative and connected communities, and an absolute commitment to build a better future for all of us, so that everyone feels safe, supported, and proud to live here.
Be part of the change
If you want to make a difference, passionate about delivering… we would love to hear from you